TIME Spent exterior cleaning: over 19,200 hours.
A-Team
SERVICES
Year-Round Residential and Commercial Cleaning by Northern Virginia's 1st Roof Cleaning Company, the A-Team.
And ever since, we have approached every project, large or small, with the same oomph as when we first started making our name around your neighborhood. Today, we are best-known for providing residential roof cleaning services with immaculate results, but our services extend far beyond just that. Our A-Team is equipped with the tools and toughness to handle any job, residential or commercial, no matter the degree of difficulty or the time of the year.
Spring promotions
Property management is not a seasonal job. See what deals we have heading into spring, for the best valued services.
The A-team promise
A-Team Roof Cleaners is a company that built a foundation on integrity. We enjoy what we do day-in and day-out, and want to see our clients enjoy our work just as much. If you aren't satisfied with your service when it's complete, we will always make it right. That's the A-Team Promise.
About Us
by our founder, ryan
As the owner of A-Team Roof Cleaners (and the guy at the top of the page), I have a passion for what I do. Which is the reason that A-Team is comprised of only partners with the same passion that I have.
Every time we perform a service, we see an opportunity to build relationships and a cleaner community.
Want to start a conversation? Email me.
Residential Roof Cleanings
Commercial Exterior Cleanings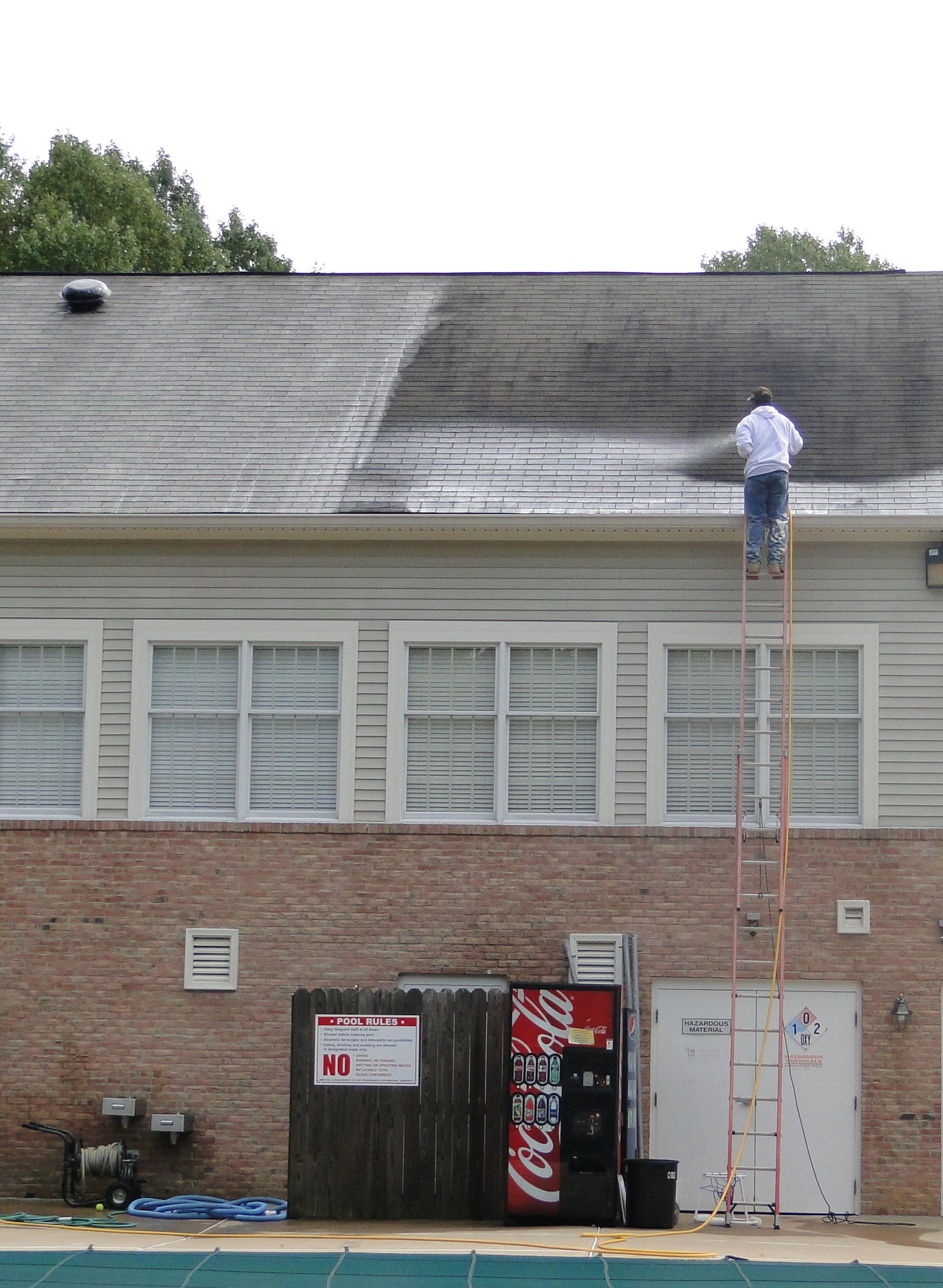 Commercial Roof Cleanings